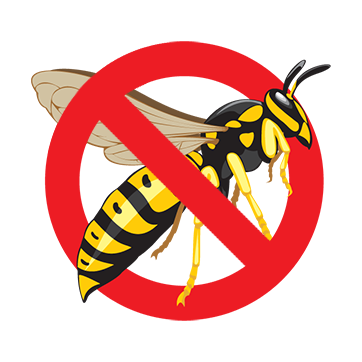 SERVING EUGENE, SPRINGFIELD AND SURROUNDING AREAS
CHILDREN AND PET FRIENDLY EUGENE PEST CONTROL COMPANY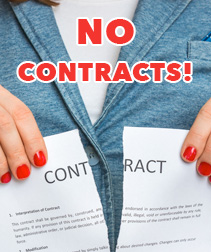 Residential Pest Infestations We Treat and Control:
Sugar Ants
Carpenter Ants
Carpet Beetles
Sugar Ants
Carpenter Ants
Fleas
Wasps & Yellow Jackets
Cockroaches
Rats
and more…
For the residents of the Eugene Oregon and surrounding areas, Merle's Pest Control can eliminate these types of pests from your home in an ecologically sound, children and pet-friendly manner.
At Merle's Pest Control you will receive a personalized plan to rid your home of your unwelcome visitors.
Merle's Pest Control:
Your Eugene Pest Control Experts
Different insects have a different life and hatch cycles. Our green approach considers the type of pest, hatch, and life to formulate the best and most eco-friendly approach to eliminating these pests from your life.
Please NOTE some insects such as ants are very difficult in some cases for the homeowner to eliminate and control.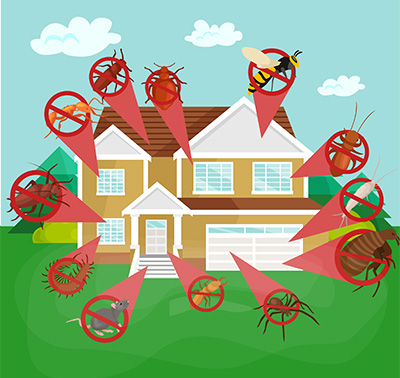 Our Pest Control Programs:
Merle's Pest Control offers monthly, or as needed pest control services
Merles Pest Control provides one-time treatments, monthly, or on-call pest control services. Our one-time treatments can address common pest infestations such as ants, spiders and other common pests in the Eugene Oregon, Springfield Oregon and surrounding areas. 
Our Pest Management Plans, combining the use of green-friendly products and knowledge of pest life cycles along with environmentally sensible practices, causing the least damage to the environment, pets, and humans.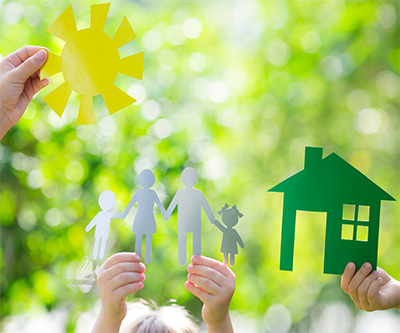 Eco Friendly Pest Control – Green Pest Control
Why Choose Merle's Pest Control
At Merle's Pest Control, we care about your family's comfort and safety, and customer satisfaction is always our #1 goal. Nobody likes living with pests in their environment. Not you, your family, your friends, or your pets. That is why I am here. As a professional pest control technician, I will always treat your home and your family with respect by using all materials safely. This is my primary goal. Make no mistake about it, pesticides are chemicals and they need special handling. Being a professional I have the training, technology, skills, and equipment to effectively treat all sensitive areas safely. I will settle for nothing less and I will never put you or your family at risk.
Pest Navigator:
If you have seen any of these lately call me, Merle Jackson, and I will help you safely regain control over your home environment.